Spunlace White Shop Towels
Telesto's White Wipers are designed for low lint, solvent resistant, high strength cleaning and wiping uses.
• Lint-free
• Rag-like softness & absorbency
• Durable even when wet
• No chemical binders
• A fraction of the cost of rags
SHOP NOW
Telesto Products Primo Wipes at Work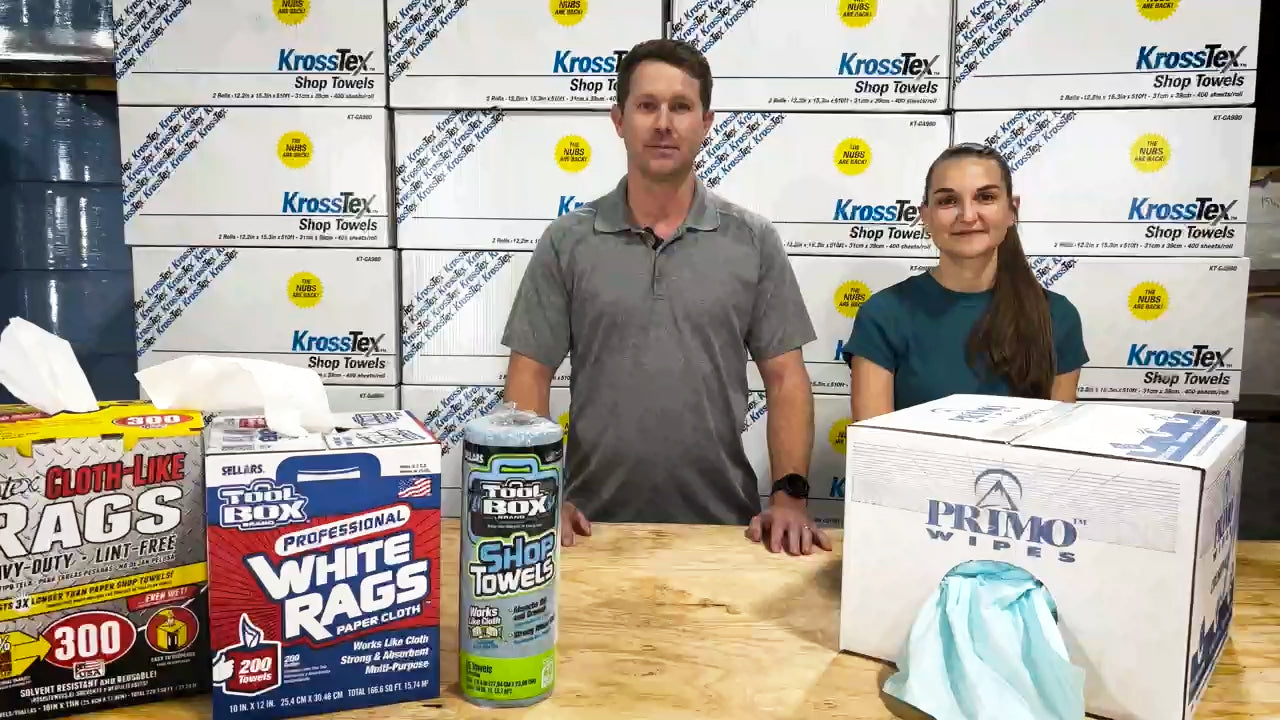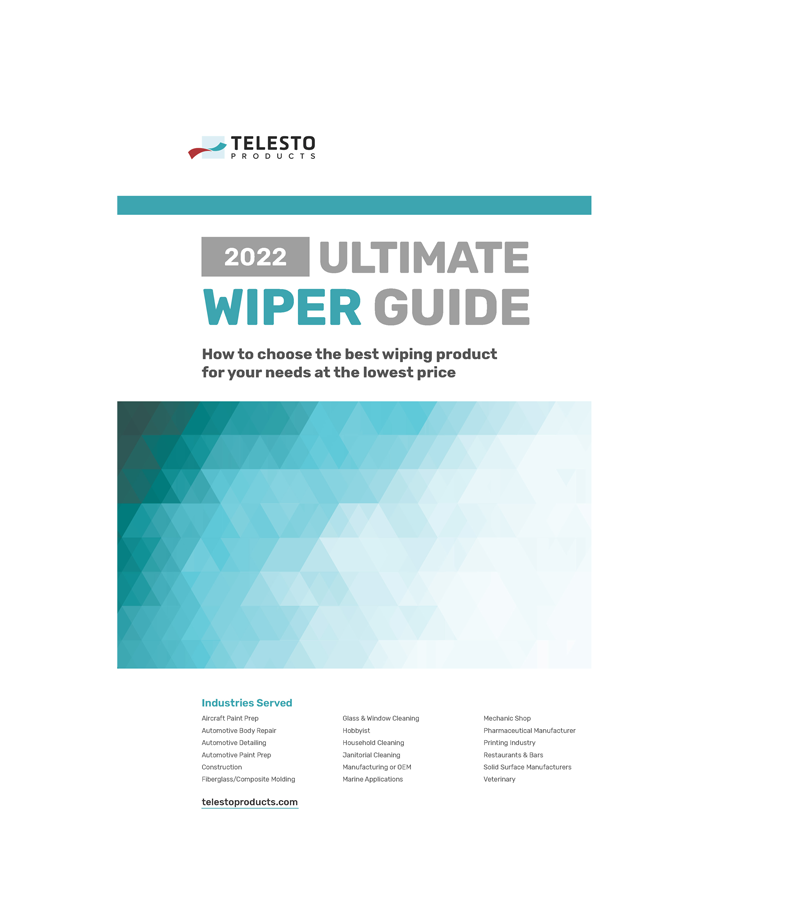 FREE Ultimate Wiper Guide
Get straight up advice how to choose the best wiping product at the lowest price.
(Plus our BONUS Wiper Packaging Review: Avoid wiper packaging mistakes that directly impact your bottom line!)
GET YOUR FREE GUIDE
Subscribe & Save!
Enter your email below to receive Telesto Products promotions, deep discounts and product updates ((no more than one per month)!